Supreme Homecare is a licensed, state-of-the-art home healthcare agency that provides the highest level of quality in-home care. Our highly trained, multilingual, multidisciplinary teams of healthcare professionals are dedicated to the patient care philosophy of "care with love."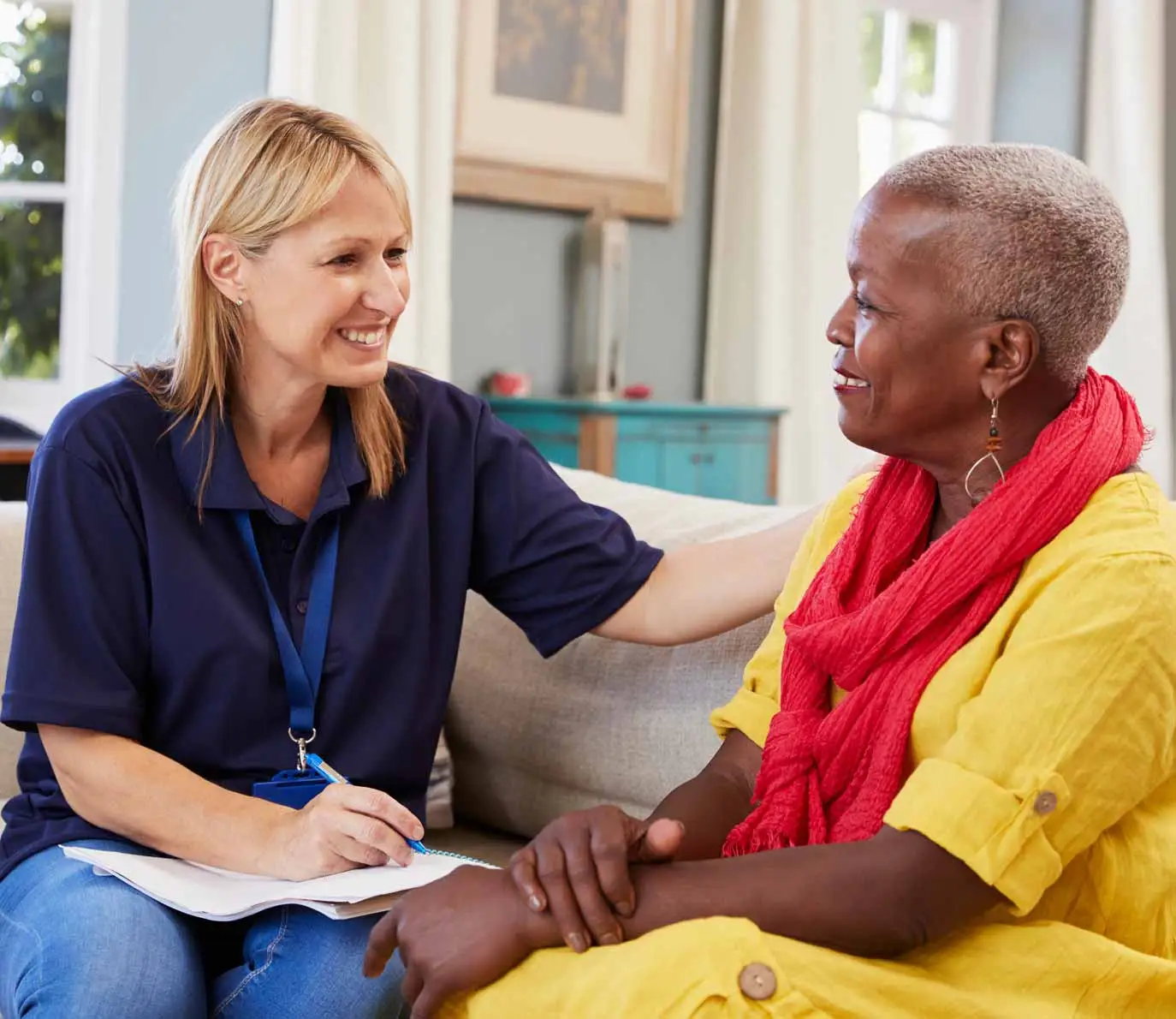 Supreme Homecare: Personal & Companion Care for Enhanced Living
Supreme Homecare Provides non-medical personal and companion care services to seniors, the elderly, mentally challenged, and physically challenged adults.
Through coordinated care and support for clients and their families, Supreme Homecare enables individuals to remain in the safety and comfort of their home environments for as long as possible.
Supreme Homecare also serves clients transitioning back home from an assisted living setting or a hospital, nursing home, or rehabilitation facility.
Explore Supreme Homecare Opportunities
If you're eager to learn more about our offerings, we're here and ready to connect. Dive into the details of Supreme Homecare and discover how you can benefit. Reach out now—let's start the conversation!