Our companions and direct care workers act as caregivers and friends when family members or loved ones can not be present. This enables family and friends to have peace of mind knowing that their loved one is getting the attention they deserve, the companionship they desire, and the care they need to remain safe in their home.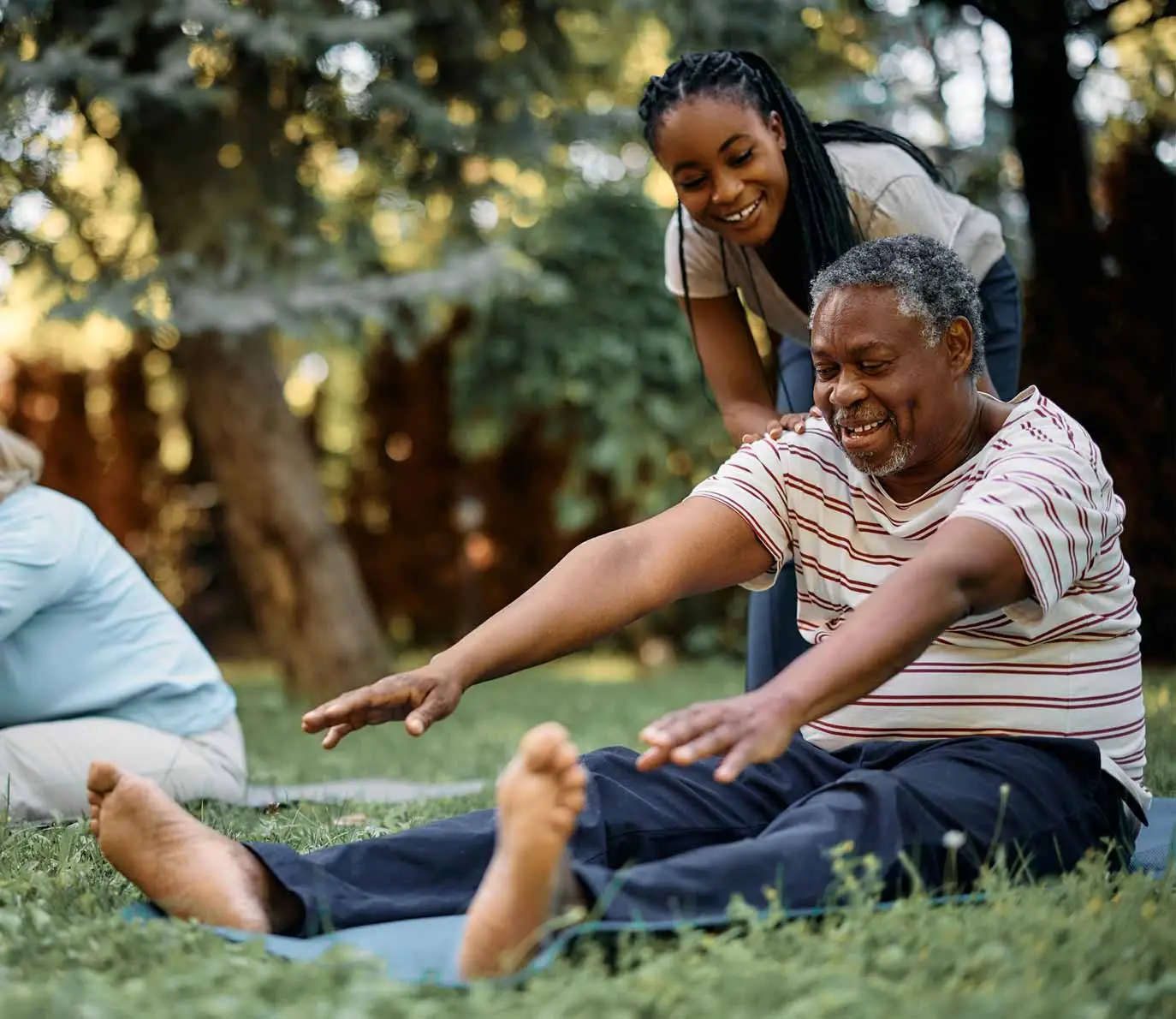 Explore a World of Support with Our Services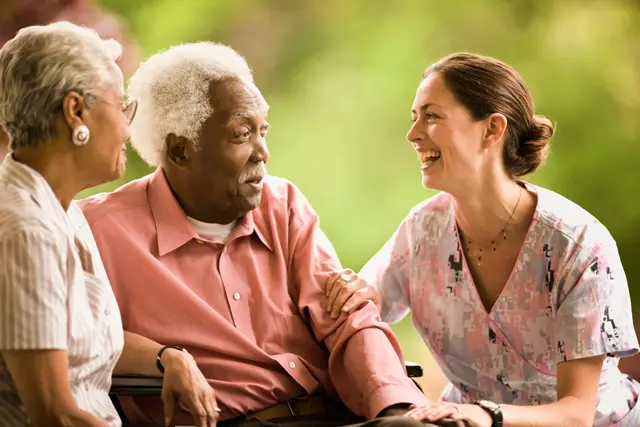 Comprehensive Home Care Services - Tailored for Your Needs
Whether it's assistance with the essential Activities of Daily Living, ensuring a spotless living space through our Light Housekeeping, or managing your Transportation and errands needs for ultimate convenience, we're here to help. Our services are tailored to go beyond your expectations.
Don't let daily tasks stand in your way. Embrace independence and tranquility by choosing us. Get in touch now to personalize your care experience with our comprehensive services.
Essential Activities of Daily Living - Your Comfort, Our Priority
Our comprehensive suite of services extends beyond the basics to cover all facets of Activities of Daily Living. We provide:
Companionship: A friendly presence to brighten your day.
Mobility Assistance: Support with walking and transferring to maintain your independence.
Personal Hygiene: Compassionate aid with bathing, showering, and personal grooming to ensure comfort and dignity.
Nutritional Support: Thoughtful menu planning and meal preparation tailored to individual tastes and dietary needs.
Dressing Assistance: Gentle assistance to start the day with ease and confidence.
Skincare: Routine skincare to promote health and wellbeing.
Dietary Management: Expert help managing dietary constraints for optimal health.
Explore the difference with our dedicated care professionals who ensure every need is met with respect and professionalism. Contact us to enrich your daily living experience.
Efficient Light Housekeeping - Maintaining Your Home's Harmony
Elevate your home environment with our meticulous Light Housekeeping services, ensuring a clean and serene living space. Our offerings include:
Vacuuming: Efficient removal of dust and debris for pristine floors.
Dusting & Sweeping: Detailed attention to keep surfaces spotless and hygienic.
Home Organization: Assistance in maintaining an orderly and tidy home atmosphere.
Light Laundry: Handling of everyday laundry needs with care.
Dishwashing & Kitchen Cleanup: Thorough cleaning to keep your kitchen spotless and welcoming.
Bed Linen Changes: Regular refreshing of bed linens for a comfortable and clean sleeping area.
Discover the transformative effect of a well-kept home with our Light Housekeeping services. Get in touch for a spotless, stress-free living experience.
Reliable Transportation & Errands - Your Schedule, Simplified
Our Transportation & Errand Services provide reliable and convenient assistance for all your outside-the-home needs. We offer:
Medical Visits: Punctual transportation to doctor's appointments, ensuring you never miss a health check-up.
Grocery Shopping: Stress-free trips to purchase your groceries, tailored to your preferences and dietary requirements.
Personal Care Appointments: Seamless conveyance to and from personal care sessions, such as hair or beauty salons.
General Errands: Efficient handling of errands, saving you time and energy.
Leisure & Entertainment: Access to cultural activities, social events, or leisure outings for an enriched lifestyle.
Let us drive your daily errands with ease and efficiency. Reach out today to simplify your to-do list with our personalized transportation solutions.
Nurturing Companion Care & Specialized Direct Care Services
At Supreme Homecare, we offer more than just care; we deliver a personalized touch to every service. Our Nurturing Companion Care is designed to foster relationships and provide emotional and social support, creating a sense of companionship that is as fulfilling as it is comforting. Meanwhile, our Specialized Direct Care Services address the more intimate needs of daily living with discretion and sensitivity. With our dedicated staff, each client receives an individualized care experience that upholds their dignity and encourages a more enjoyable life at home. Explore the full spectrum of our care offerings and find out how we can help enhance the lives of you or your loved ones.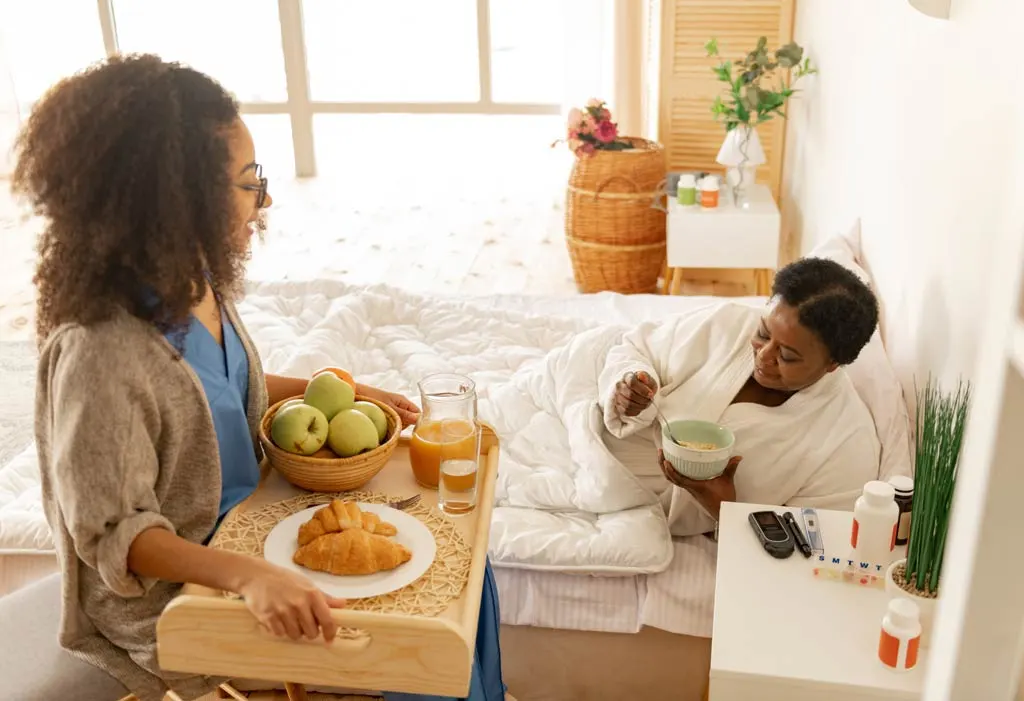 Our Companion Care service is designed to enrich lives through meaningful companionship and unwavering support. We provide a warm presence, impart motivation, and assist with everyday tasks, ensuring our clients lead comfortable and dignified lives. Our dedicated caregivers are adept at managing light housekeeping duties, handling errands, accompanying clients to appointments, preparing meals, and engaging in other activities that enhance daily living. Embrace the tranquility of having a compassionate companion by your side. Connect with us to learn more about how our Companion Care can cater to your individual needs.
Our Direct Care program offers a highly personalized level of support, attentively crafted to meet the unique needs of each individual. This service ensures meticulous assistance with daily personal routines, encompassing bathing, shaving, dressing, and medication management. In addition, we provide sensitive and dignified help with toileting and other essential activities. Experience the peace of mind that comes with our dedicated care professionals who are committed to enhancing your quality of life. Experience the unique benefits of our Direct Care services by getting in touch with us today.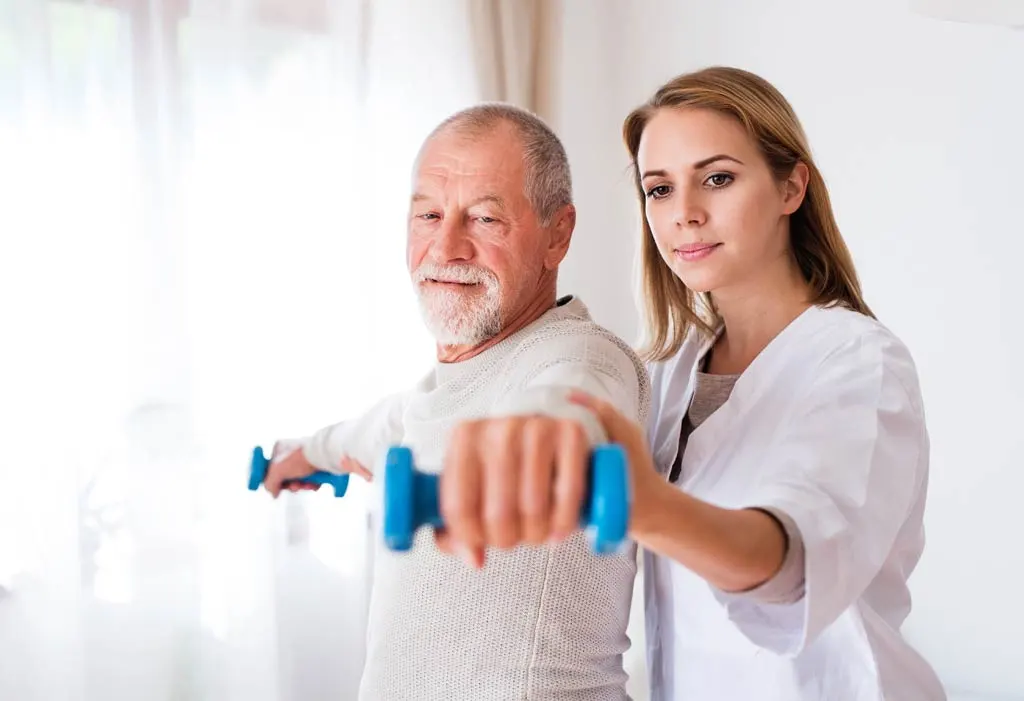 Ready for a Change in Home Care? Experience the Supreme Difference!
If your current home care services don't meet your expectations, it's time to switch to Supreme Homecare. We're committed to providing superior care that adapts to your unique needs. Contact us now to discover how our dedicated team can enhance your home care experience.