We Live By the 'Companions First' Approach
Seniors and home-bound patients feel much more than they express. Sitting in a wheelchair or lying in a bed for extensive hours takes away courage and instills negativity. Most families face a gap with their seniors due to a lack of understanding. Despite meeting their financial and healthcare needs, home-bound seniors seek personal attention from their loved ones to stay happy.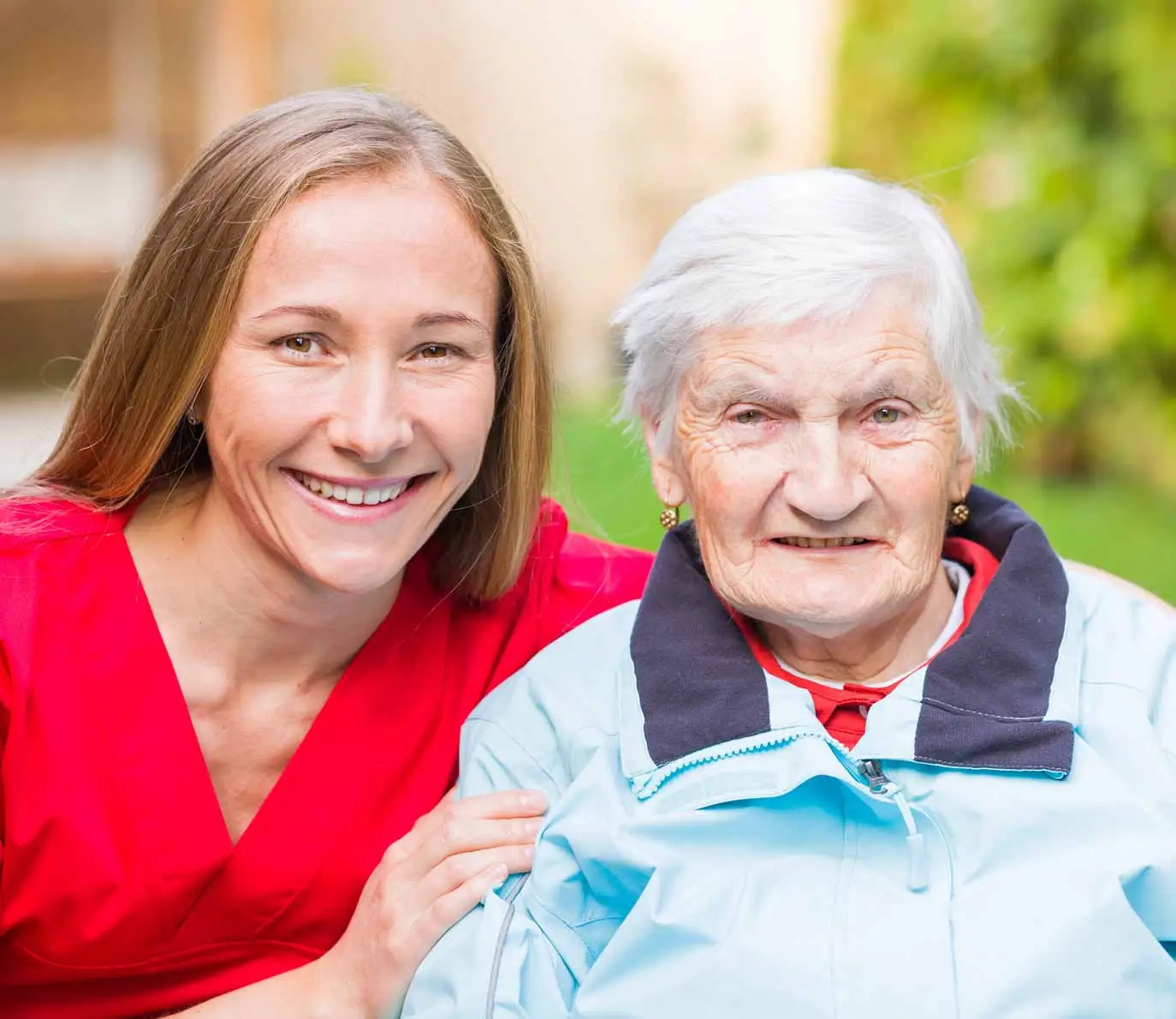 Supreme Homecare: Bridging Family Gaps with Senior Companionship
Supreme Homecare strives to bridge the familial gap by providing heartfelt companionship to seniors and those confined to home care. Our approach surpasses typical home nursing, which tends to concentrate on health assistance alone; our caregivers endeavor to forge deep, lasting bonds with home-bound seniors, fostering a sense of inclusion and community. Rejecting a one-size-fits-all perspective, we adopt a personalized approach, placing ourselves in the shoes of those we serve to create tailored personal care solutions that truly resonate with their individual needs.
Supreme Homecare: Unmatched Home Nurse Services That Bring Smiles
In your search for exceptional home nurse services, you'll encounter numerous agencies promising similar care. Yet, only a select few can genuinely restore joy to your home-bound seniors. At Supreme Homecare, our home health aides exceed expectations, driven by a genuine passion for enriching the lives of those we care for. With us, it's not just about the services; it's about delivering happiness and improving the quality of life at home.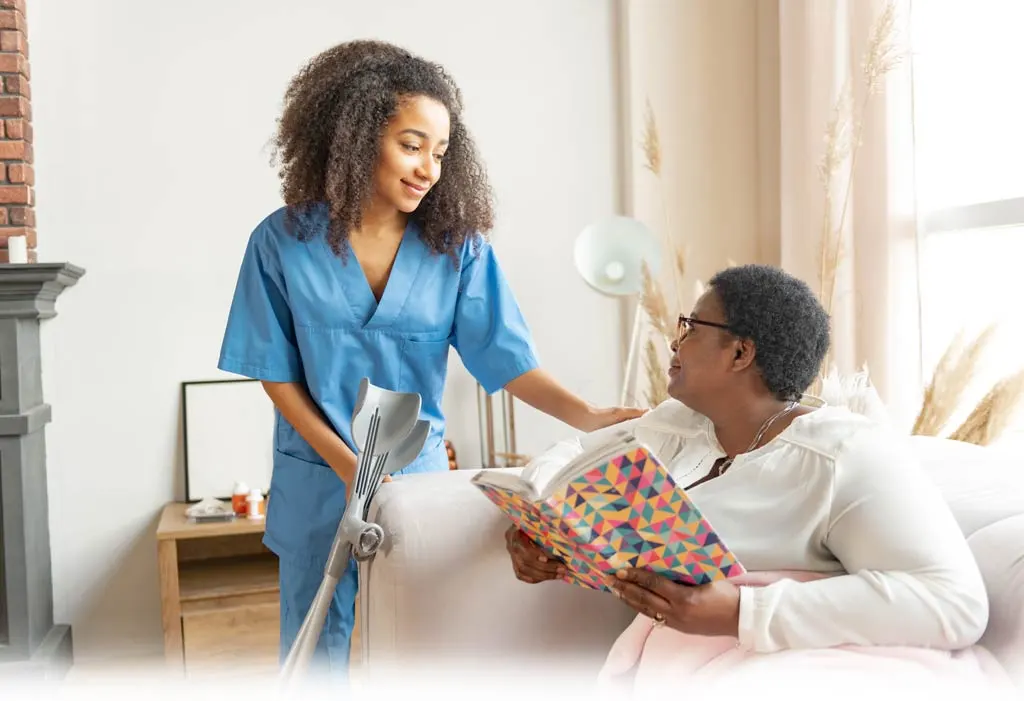 Quick Scheduling
---
Need a personal care assistant at home? No problem. It is never too late to schedule personal care shifts at Supreme Home Care. Our caregivers are always ready to respond to your calls and offer you the help you need. Based on your needs, we can quickly schedule personal home care and home health aide for families.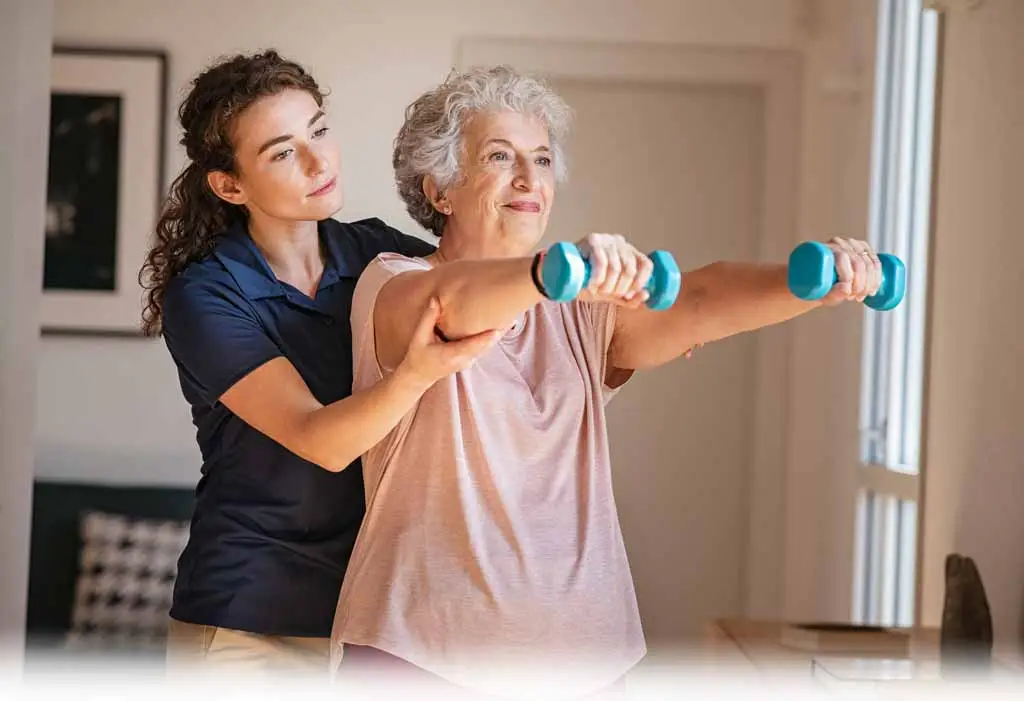 Professionally Trained Caregivers
---
We are very picky about our caregivers. Only those who are passionate about personal care join our caregiver teams. Supreme Home Care professionally trains caregivers and home companions to ensure the best home care experience for each family. We put ourselves in your place to evaluate every aspect when training our staff.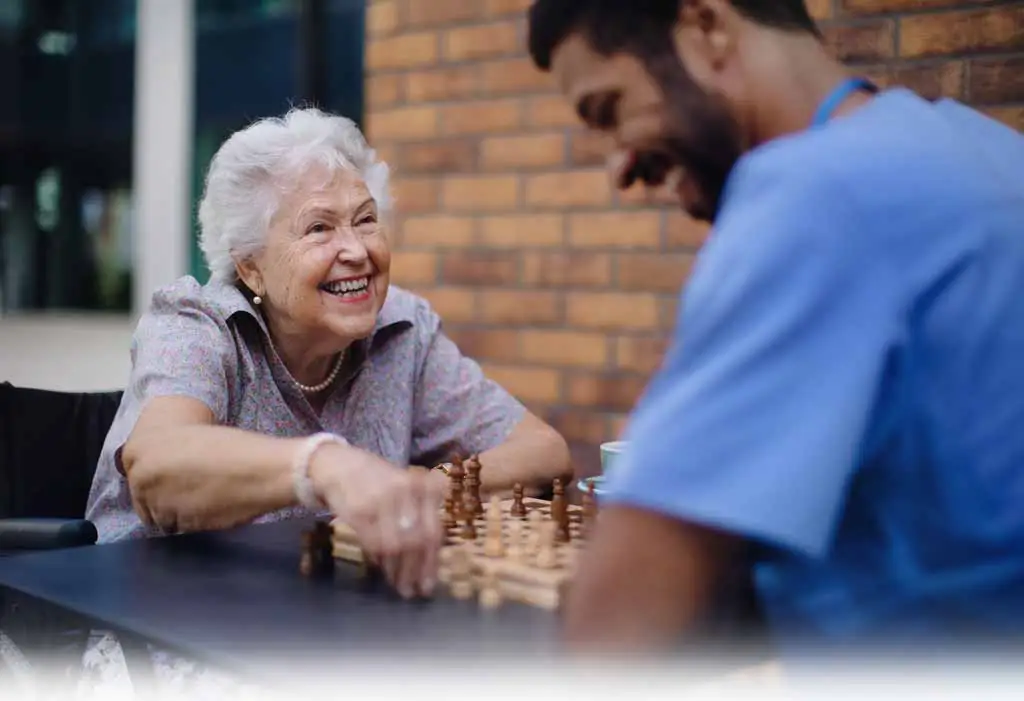 Intelligent Matching
---
Home-bound patients and seniors have many concerns when it comes down to choosing personal caregivers. We value each concern to ensure 100% satisfaction. Our intelligent matching lets you choose the best fit for your seniors and ensure they are in good caring hands.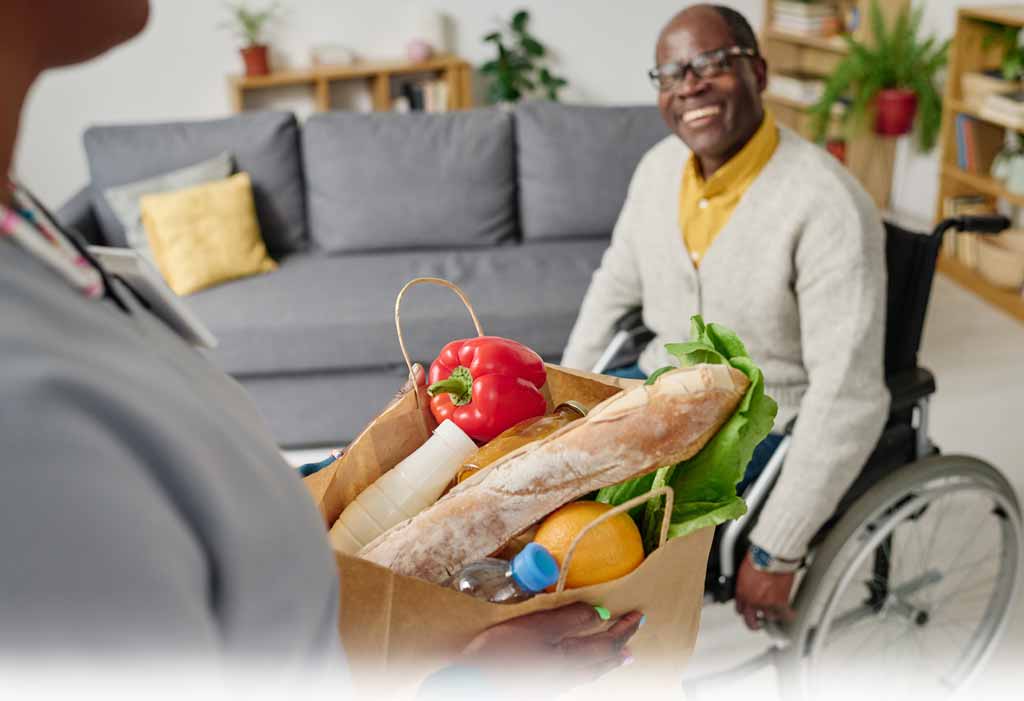 On-Time Arrivals
---
We respect what we do. The caregiving staff at Supreme Home Care strictly abides by their schedule to ensure on-time arrivals at home. We won't keep you waiting if you have a meeting at work. Moreover, our caregivers and companions warmly greet seniors and home-bound patients to make them feel comfortable.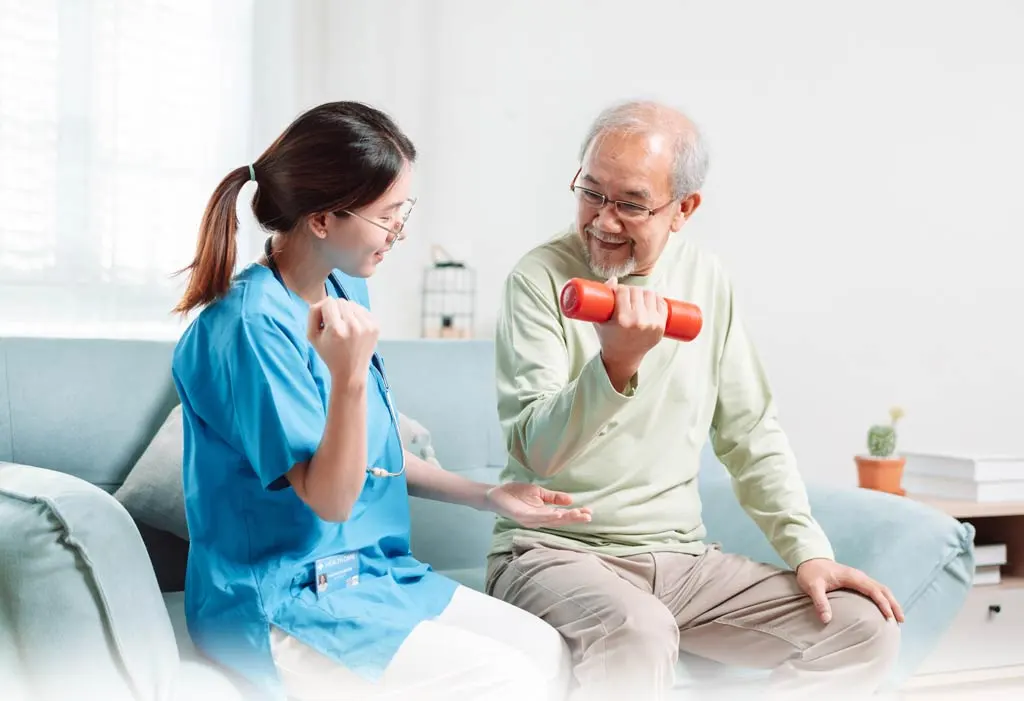 Informative Staff
---
The caregivers and personal care companions at Supreme Home Care love to go the extra mile while looking after home-bound seniors. They engage adults in informative discussions to increase healthcare awareness and improve mental well-being. Our professionally trained caregivers keep you in the loop while you are away.
Supreme Homecare: Philadelphia's Premier Choice - Experience Excellence in Care
It's Care on Your Call
Opt for dependable, quality care with Supreme Homecare in Philadelphia, PA. Connect with us today for exceptional home care services.