We Live By the 'Companions First' Approach
Seniors and home-bound patients feel much more than they express. Sitting in a wheelchair or lying in a bed for extensive hours takes away courage and instills negativity. Most families face a gap with their seniors due to a lack of understanding. Despite meeting their financial and healthcare needs, home-bound seniors seek personal attention from their loved ones to stay happy.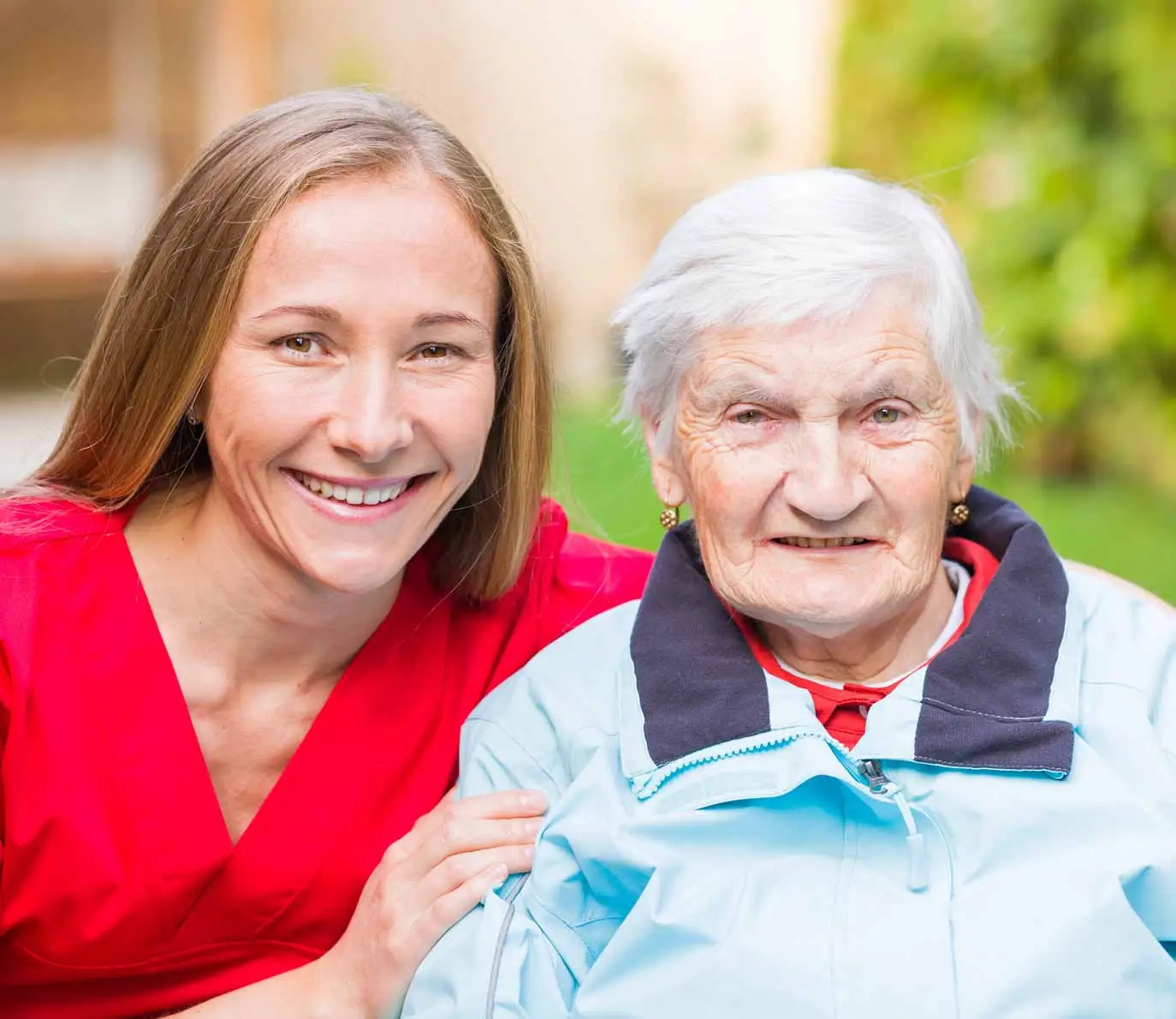 Supreme Home Care aims to fill this gap between families by offering companionship to seniors and home-bound patients. While home nursing focuses on health-related assistance only, our caregivers take a step further and develop bonds with home-bond seniors to make them feel included. Instead of taking a bird's eye view of the situation, we step into their shoes to devise appropriate personal care solutions.
How Supreme Home Care Brings Back Lost Smiles?
You may find many home care agencies offering similar services when looking for the best home nurse services. However, only a few can truly bring back the lost smiles to your home-bound seniors. Our home health aide goes beyond your expectations because we love what we do.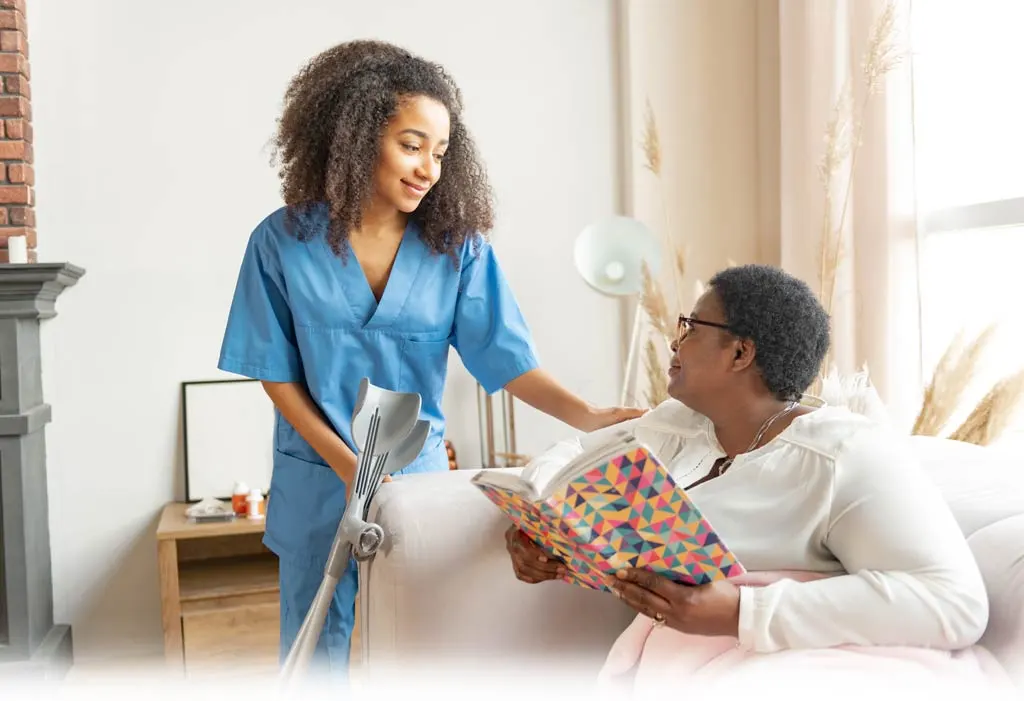 Quick Scheduling
---
Need a personal care assistant at home? No problem. It is never too late to schedule personal care shifts at Supreme Home Care. Our caregivers are always ready to respond to your calls and offer you the help you need. Based on your needs, we can quickly schedule personal home care and home health aide for families.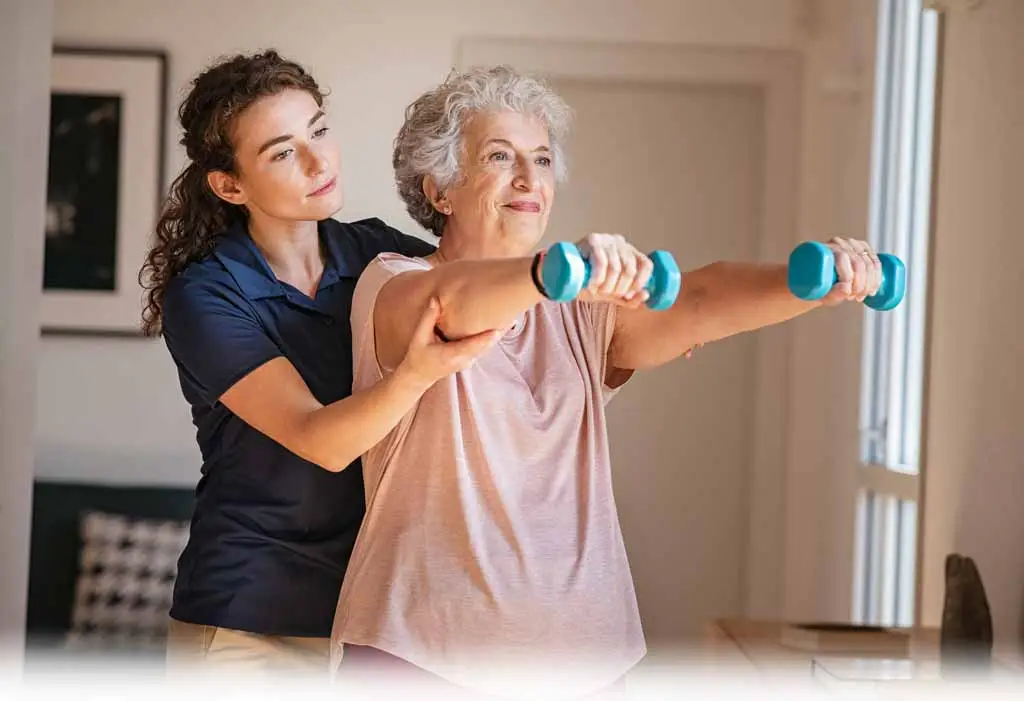 Professionally Trained Caregivers
---
We are very picky about our caregivers. Only those who are passionate about personal care join our caregiver teams. Supreme Home Care professionally trains caregivers and home companions to ensure the best home care experience for each family. We put ourselves in your place to evaluate every aspect when training our staff.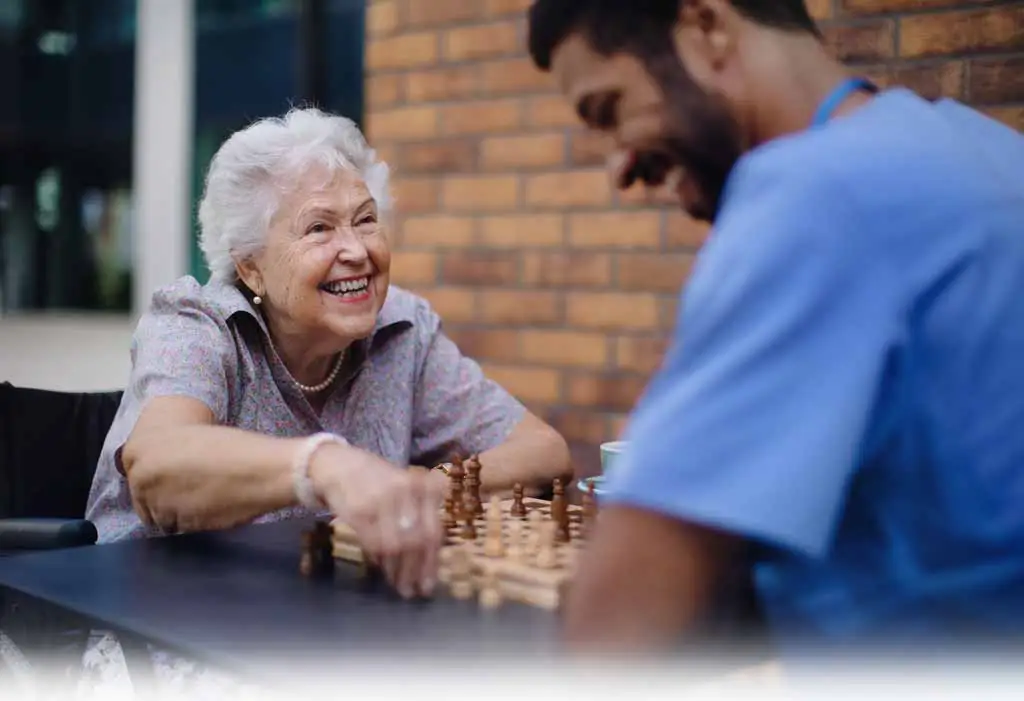 Intelligent Matching
---
Home-bound patients and seniors have many concerns when it comes down to choosing personal caregivers. We value each concern to ensure 100% satisfaction. Our intelligent matching lets you choose the best fit for your seniors and ensure they are in good caring hands.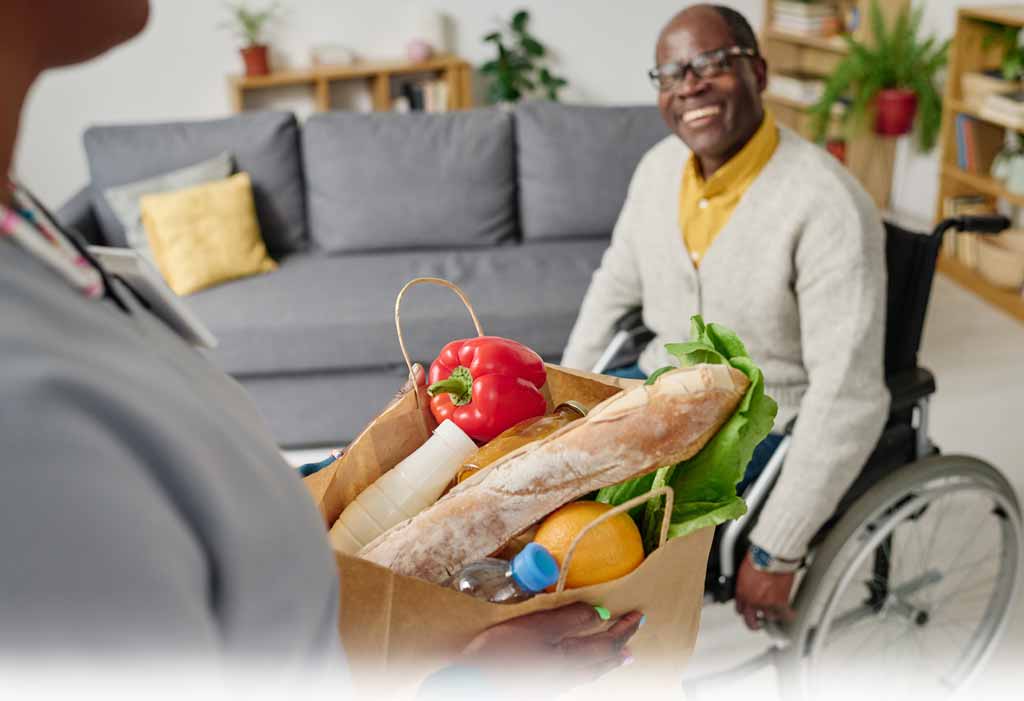 On-Time Arrivals
---
We respect what we do. The caregiving staff at Supreme Home Care strictly abides by their schedule to ensure on-time arrivals at home. We won't keep you waiting if you have a meeting at work. Moreover, our caregivers and companions warmly greet seniors and home-bound patients to make them feel comfortable.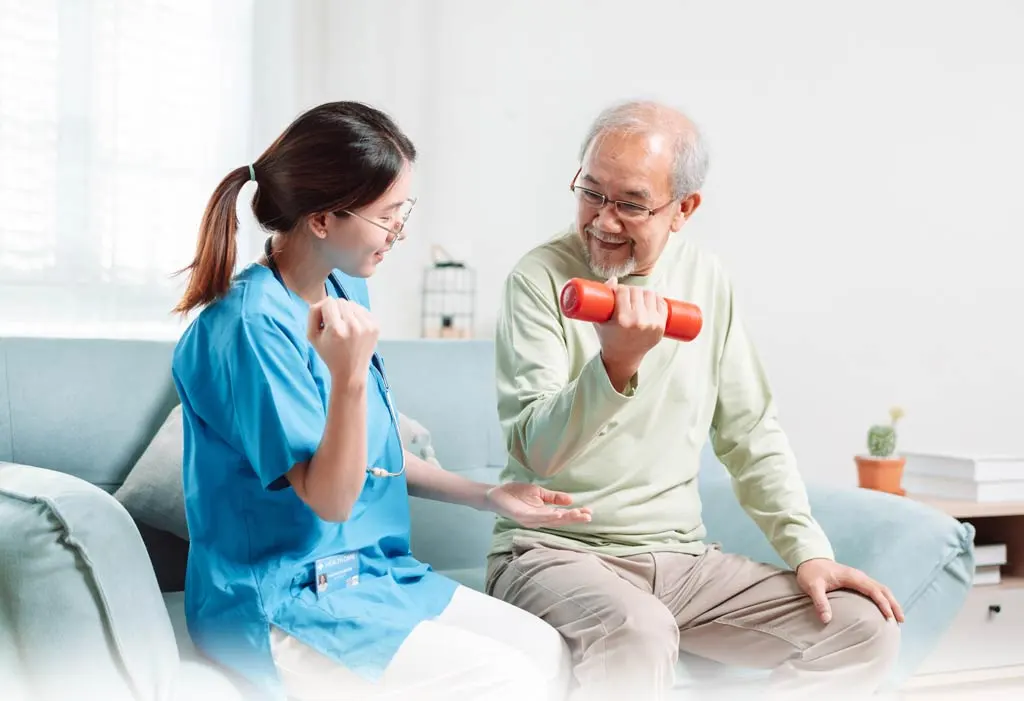 Informative Staff
---
The caregivers and personal care companions at Supreme Home Care love to go the extra mile while looking after home-bound seniors. They engage adults in informative discussions to increase healthcare awareness and improve mental well-being. Our professionally trained caregivers keep you in the loop while you are away.
It's Care on Your Call
Enlist the help of a reliable home care provider in Philadelphia, PA. Contact us today!