A Multilingual Home Care Agency in Philadelphia
Compassionate Care for Your Loved Ones
We firmly believe that healing begins at home. As one of the best home care agencies in the state, our personal care services are aligned with your expectations. Supreme Home Care has earned credibility and trust from families across Philadelphia for offering home-bound patients and seniors the best companionship.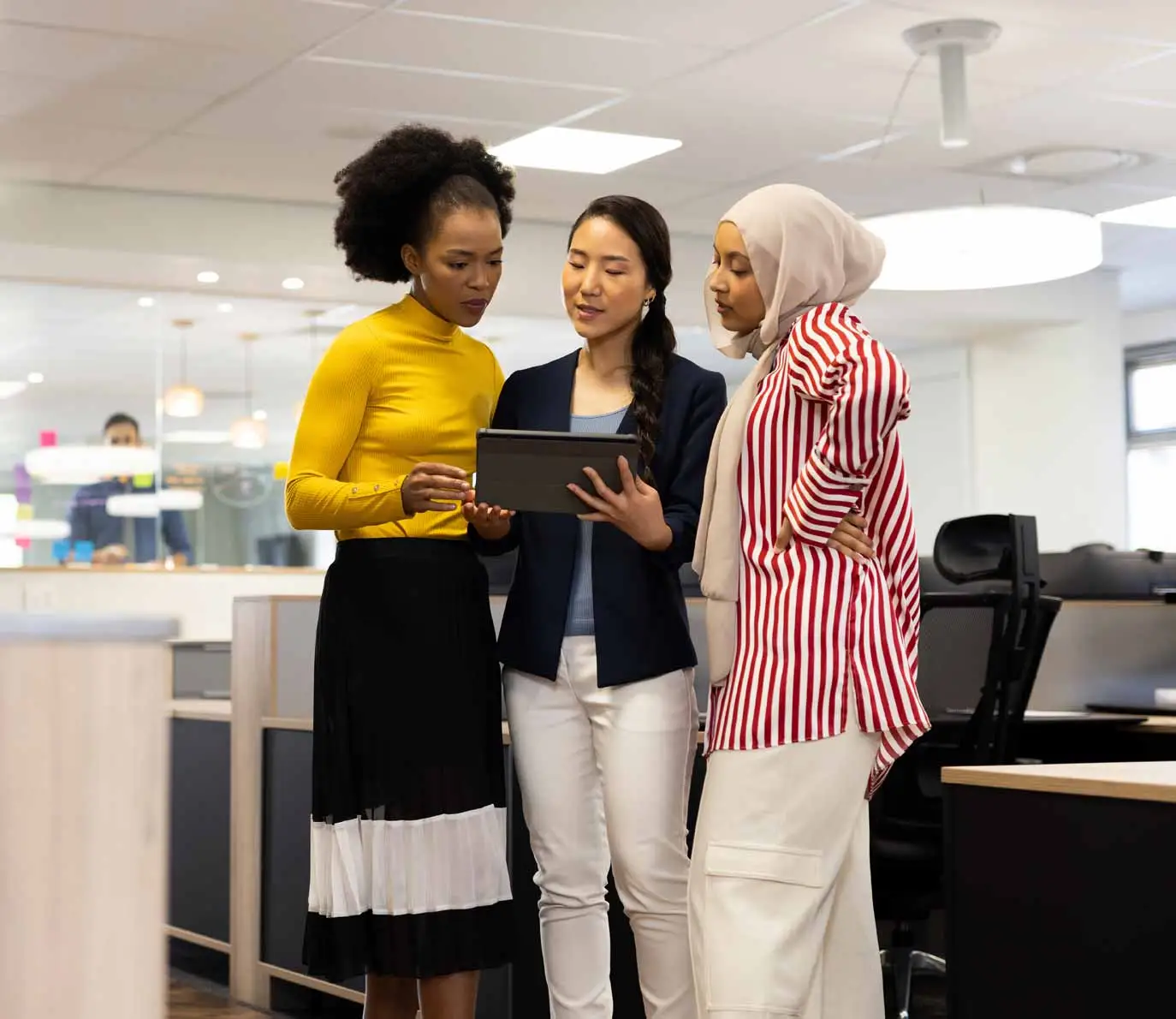 Our aim is to develop secure and compassionate bonds with your loved ones, making them feel at home. Many households face language problems when seeking personal assistant services (PAS). The good news is Supreme Home Care is a multilingual home care agency that loves to connect with people from different ethnicities, languages, and cultures. Get in touch with us today to schedule a visit.
Supreme Homecare: Comprehensive In-Home Care Services Tailored for You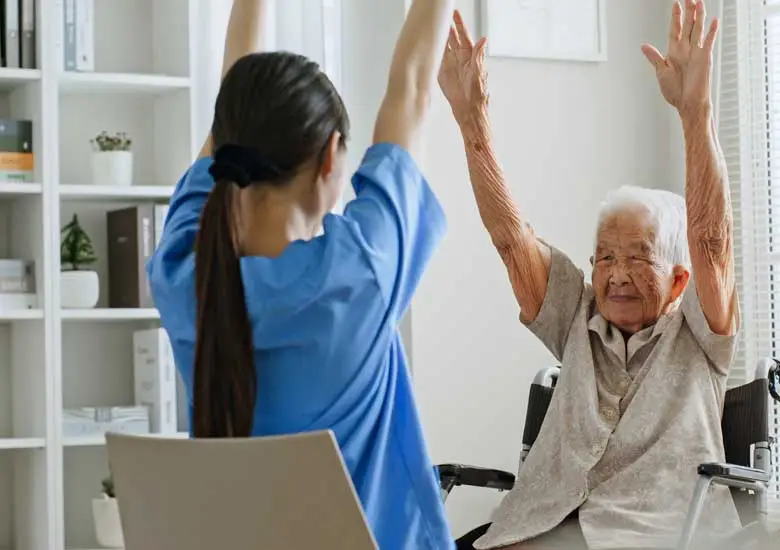 Our caregivers look after your home-bound seniors the right way. We analyze their health care needs to devise suitable home care plans that fit your elders' demands. Seniors need proper attention to be healthy and feel good, and we ensure to accomplish this goal.
Personal Assistant Services
The multilingual caregivers at Supreme Home Care carefully understand and address your home care needs to offer superior personal assistant services. We mold ourselves according to your needs to ensure complete satisfaction.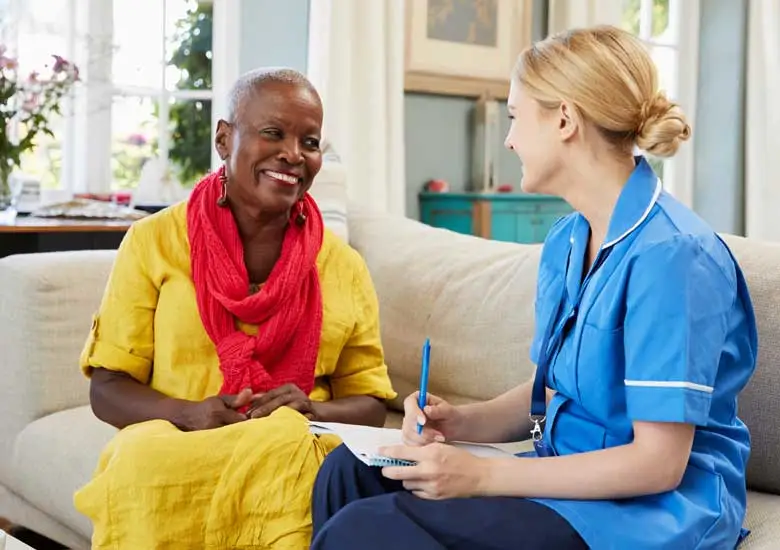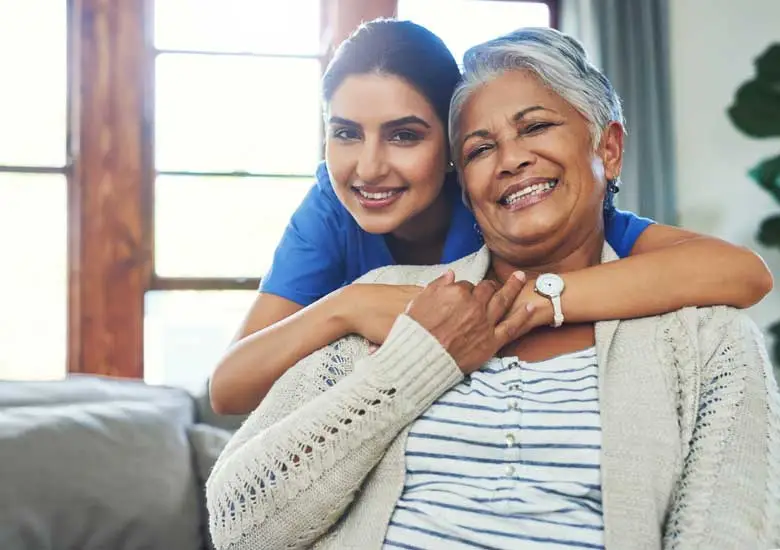 Homemaking Care Assistance
Looking after your seniors at home isn't the sole part of our services. We offer homemaking care assistance to organize your place in the best way possible to make your home-bound family members feel secure and attended.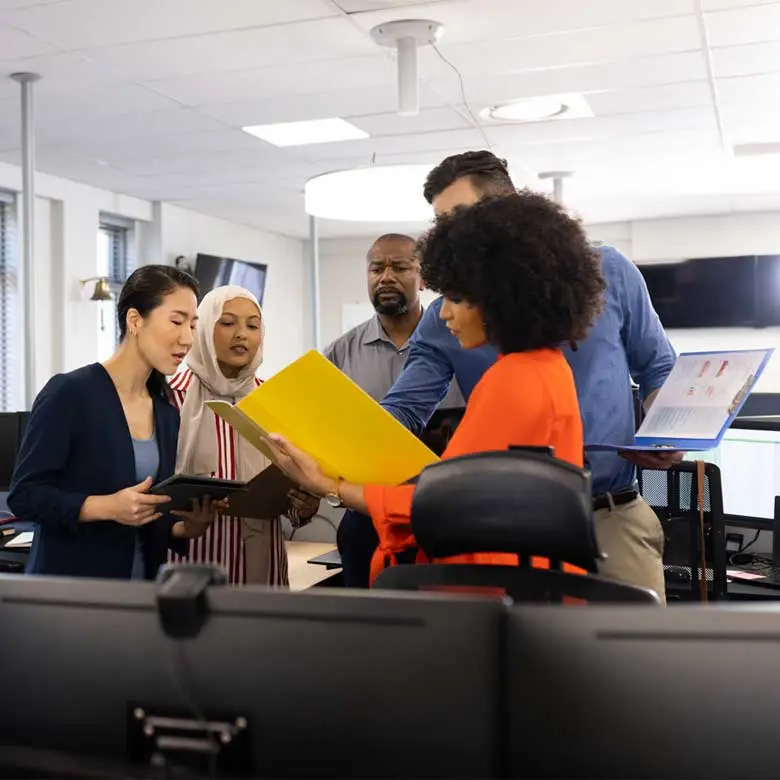 Philadelphia is saturated with home care agencies, but only a few offer multilingual services. Supreme Home Care offers home care services in various languages, including Spanish, Korean, Ukrainian, and Russian.
As compassionate caregivers, our primary objective is to build relationships with seniors. Home-bound elderly citizens do not like it when a home care assistant arrives to act like a machine.
They miss out on the human elements they expect from their loved ones in the family and the neighborhood.
As professionals, we eliminate the language barrier to establish companionship before anything else. Our direct care workers hold an excellent reputation for what they do and how they do it.
Look no further if you need Spanish-speaking home care, Korean-speaking home health aides, or Russian-speaking home care agencies. Just give us a call, and we will take care of the rest.
Supreme Homecare: A Top-Rated Agency in Philadelphia - Discover Our Excellence
The Inside Scoop on Our Home Care Services
Regarded among the finest home care providers in Philadelphia, Supreme Homecare stands out as the preferred choice for many families. Curious about what sets us apart? Allow us to demonstrate how we can surpass your expectations.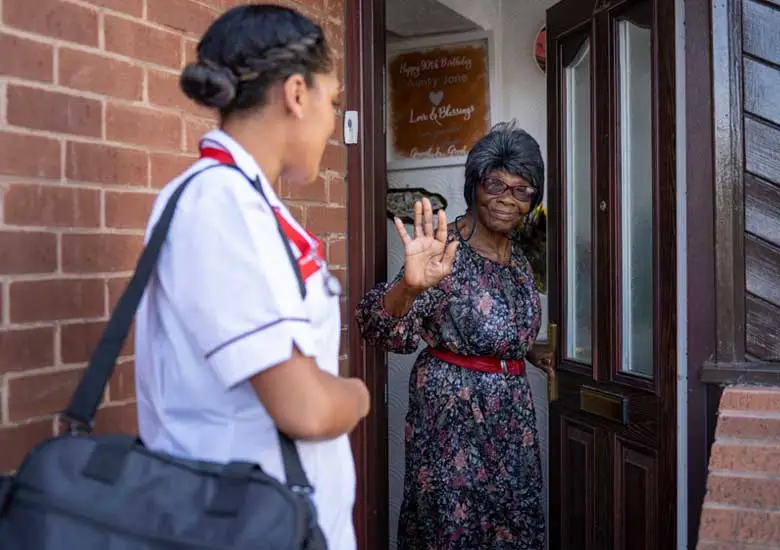 Hassle-Free Scheduling
Why wait for hours when you can have a personal assistant at home on a single phone call? Our caregivers are always on their toes to be where you need them. You can share your preferences with our nursing staff to get the most suitable home nurse for your home-bound seniors. We value your time just as much as you do.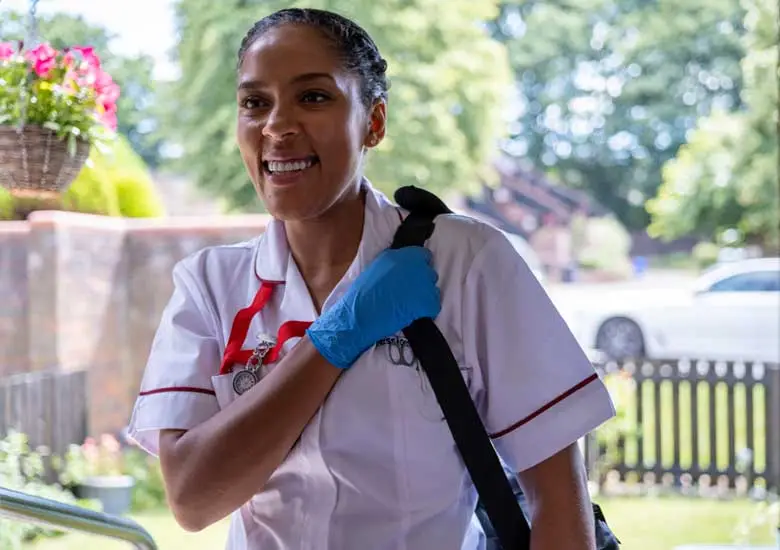 Professional Staff
Supreme Home Care is super conscious about whom it hires for home health aide services. We conduct specialized screening and interviews before hiring caregivers to ensure the consistency of excellence in our services. Our home nursing staff steps into your shoes to analyze your home care goals and deliver what you need.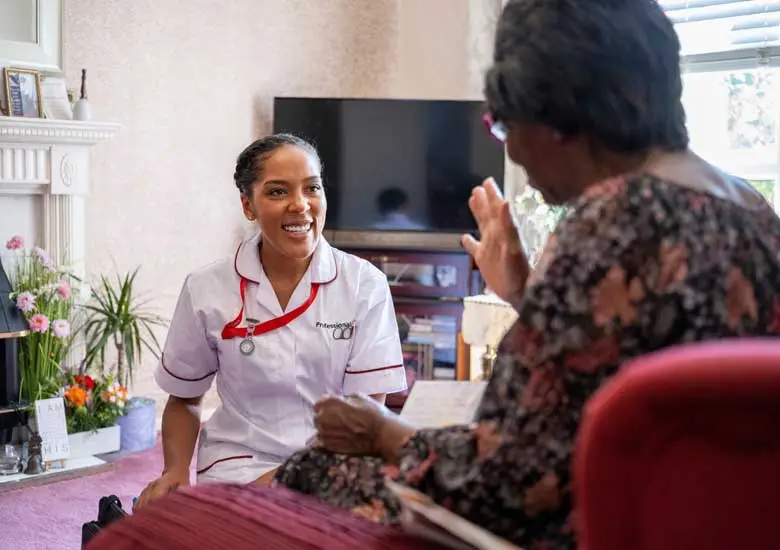 Personalized Matching
Seniors and home-bound patients can be picky about who looks after them. The top concern for most families is to hire home nurses that effectively meet their seniors' expectations. At Supreme Home Care, we value your concerns and match you with caregivers that you are happy with. Your thorough satisfaction is our utmost priority.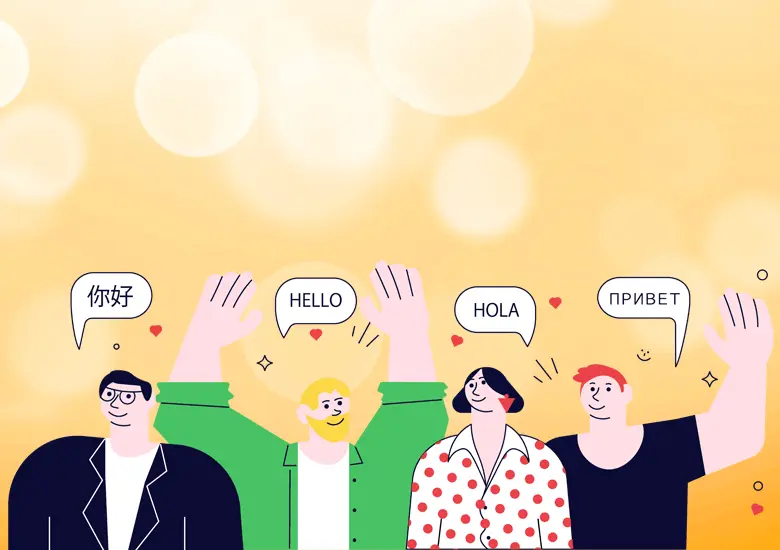 Multilingual Support
Not many home care agencies offer multilingual home care services in Philadelphia. Supreme Home Care values cultural diversity and offers personal assistance services in multiple languages. Whether you need Spanish-speaking, Korean-speaking, Ukrainian-speaking, or Russian-speaking caregivers, we have them waiting for your call.
Get in touch with us today!
Contact us for more information, or to schedule a consultation.
Did you know most of those receiving home care in the U.S. is over 65? People at this age often become physically weak due to health problems or natural muscular decline.
Out of these, about 97% require assistance with bathing, and about 91% need help getting in and out of bed. These stats alone speak about the importance of home care services in the U.S. The busy work life makes it challenging for most families to stay home and look after the senior members at all times. With the help of compassionate home care agencies like Supreme Home Care, they can let go of such worries and focus on their work while personal caregivers look after home-bound family members. At our home care agency, we care for you, so you can care for what matters the most.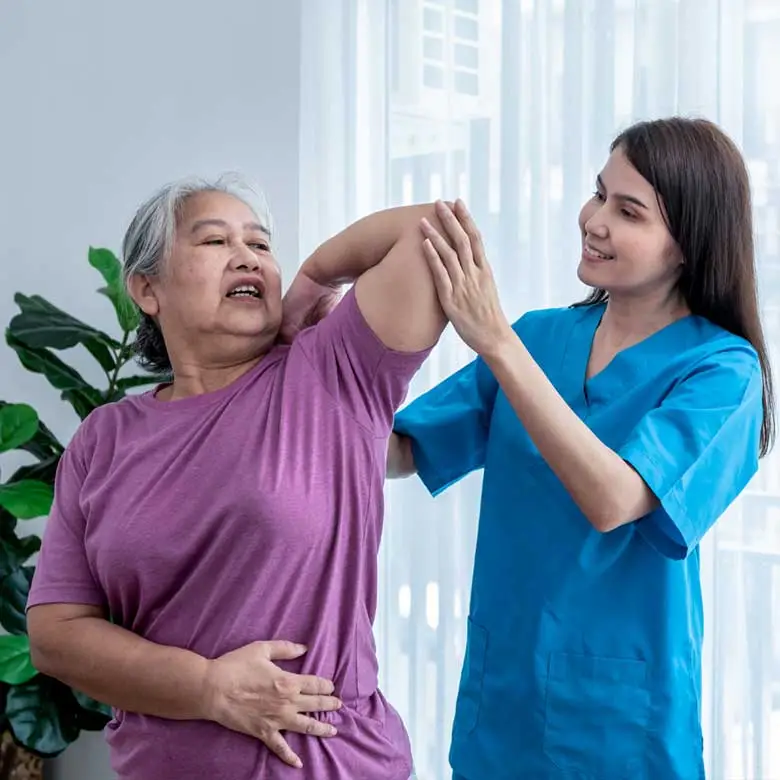 Connect with Supreme Homecare: Complete the Form or Call Today for Service Details
Let Us Bring Care to Your Doorstep!
Reach out to Supreme Homecare by completing the form below or by giving us a call today. Discover more about our exceptional
services
and how we can assist you.